United cacao investment
|
United Cacao set to become the largest cocoa grower in Latin America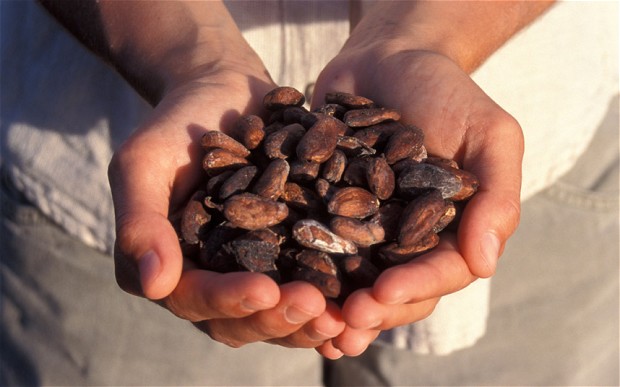 United Cacao might not be making a profit, but since listing on London's junior market last year, the Peru-based agricultural company has made good progress cultivating its estates at a time of growing global demand for chocolate.
The group has planted 1,150 hectares of cocoa trees, up from just 320 hectares when it listed in December 2014. It's also on track to meet its 2,000-hectare target by the end of the calendar year. That will make United Cacao the largest such estate in Latin America.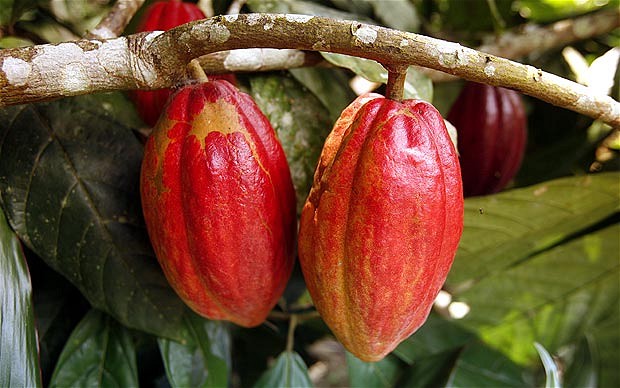 The company reported a $2.98m loss before tax in the year to December 2014, up from $694,855 in 2013, as it focused on planting trees, rather than harvesting and selling beans.
However, total assets grew to $16.03m, up from $1.95m in 2013, reflecting investment in the estates, land purchases and $10m (£6.4m) of proceeds from the Aim listing.
The first commercial sale is expected to be in 2016. The estates should reach peak maturity, yielding least 2.5 tonnes per hectare, in 2021.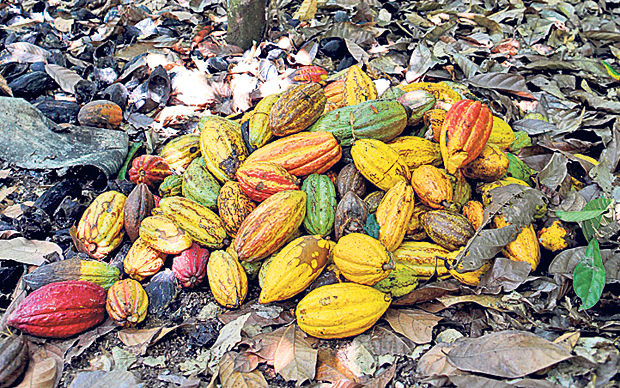 Cocoa is well known around the world as a West African crop, despite being indigenous to Latin America.
However, United Cacao chairman Dennis Melka said the plant is much better suited for wetter Amazonian climes and large-scale corporate cultivation, where yields are also much higher.
"It makes absolutely no sense for the cacao industry to be expanding in West Africa, where the yields per hectare are 500kg a year, when a hectare in Peru can yield in excess of 2,500kg," he said.
"Cocoa is a high-input crop and the trees need specialised knowledge for care and maintenance.
"More than 75pc of the output of the tree is concentrated during a few months of the year, and this output then needs to be exported via 40ft containers to destination markets.
"Export logistics means there are usually an entire series of profit-maximising middlemen happy to take advantage of a small farmer's need to sell quickly.
"None of these characteristics is favourable for small, under-capitalised small farmers in remote locations.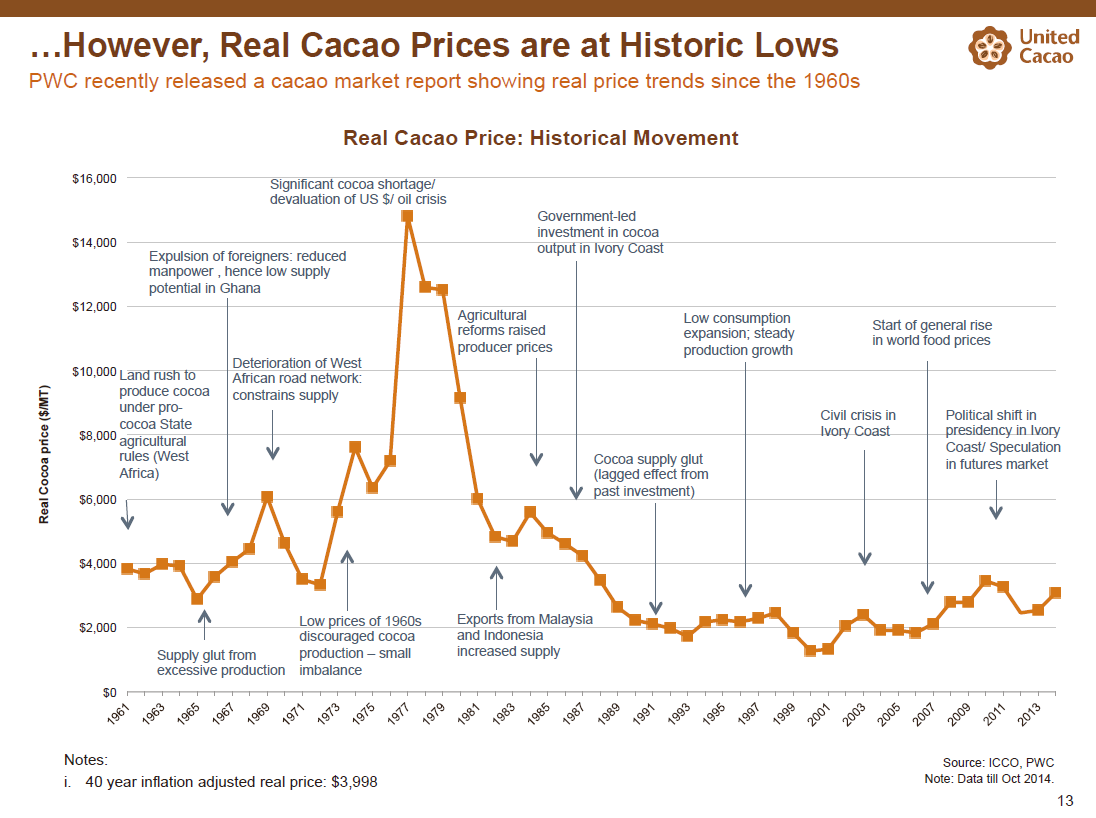 "
Mr Melka also highlighted how the grinding and processing industry is dominated by just four players, while the cultivation side is not, which tilts the scales against the small, poor producers who dominate West African production.
"We find it slightly ironic that there is incredible concentration in chocolate confectionary production and cocoa grinding capacity, yet industry pundits insist production must remain in the realm of impoverished small farmers. In fact, basic agronomy demands precisely the opposite," he said.
"The vast majority of cocoa produced in the world, principally in West Africa, is done inefficiently, using decades-old materials in areas with insufficient rainfall and what we consider to be horrific labour practices. The market will adapt and change, and we are at the forefront."
Major Shareholders:
East Pacific Capital Ltd 28.1%
Minetta Peru Investors 14.9%
Pacific Agri Capital Ltd 12.8%
Check out United Cacao limited play at http://www.unitedcacao.com, you can accumulate shares on their home exchange in London under CHOC.