Digibyte & Cardano trading at pennies that could make you rich
|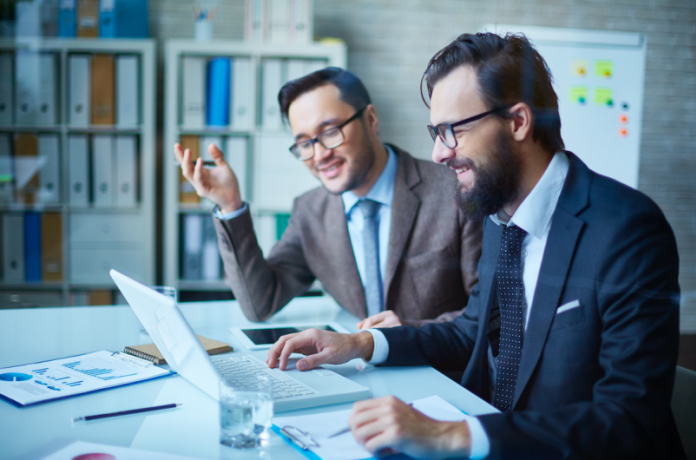 Last year has not been good for Digibyte and Cardano, and most of the expectations about beating december 2017 prices are slowly fading away. However, if the history of this market is anything to go by, then investors can be sure that at some point, be it in 2019 or 2020, crypto will boom again.  It could beat december 2017 prices by a huge margin. The big question for most investors is, which cryptos are likely to give the most returns? While it's easy to tell definitive long-term winners at this stage, putting together coin fundamentals and overall market dynamics can help narrow down on a few coins that are likely to be hugely successful in the long-run. Some of these coins are Digibyte (DGB) and Cardano (ADA). Let's go through the specifics of each of them.
Digibyte (dgb)
Digibyte (DGB) 's long-term success is anchored on strong fundamentals and a favorable macro-environment. Starting with the environment, there is a growing need for an unbreakable and dependable cybersecurity solution in the corporate world. That's because current solutions to this problem are failing, as companies get hacked with an increased frequency. In essence, any platform that can provide a comprehensive and effective solution to this issue is guaranteed to thrive.
Digibyte (DGB) has the fundamentals to offer a solution to this problem. By its design, Digibyte (DGB) is one of the most effective blockchains for cybersecurity, as can be seen in some of its security solutions such as Digi-ID. It is only a matter of time before Digibyte gains market recognition for its cybersecurity capabilities. Once it does, its value could shoot up by a huge margin. It could be the blockchain that secures all systems that people use every day, and they would not even notice it. As its utility in the market gets appreciated, Digibyte (DGB) could hit at least a dollar in a reasonable timeframe.
Cardano (ada)
Cardano (ADA) too is favored by a mix of technical capabilities and changing market dynamics that are leaning more in its favor. In the external environment, there is a seismic shift in sentiment towards decentralization. As corporations get bigger and more global in nature, society is demanding more openness and transparency. This can be best achieved in a decentralized environment and explains the increased adoption of blockchain technology. From a fundamentals viewpoint, Cardano is one of the few cryptos suited for industry-grade decentralized applications.
That's because it is designed to solve most of the problem facing blockchain at this point, and that's scalability. By using a mathematically proven, and peer-reviewed proof-of-stake algorithm, Cardano (ADA) can scale to handle millions of users without compromising on security. This is a factor that will play a huge role in its long-term growth going into the future. Cardano is worth pennies partly due to the crypto bear, and the fact that it is still a work-in-progress. Once it is complete, Cardano could trade at upwards of $10 in the future. That would be a huge return for a crypto that is currently worth just a few cents.